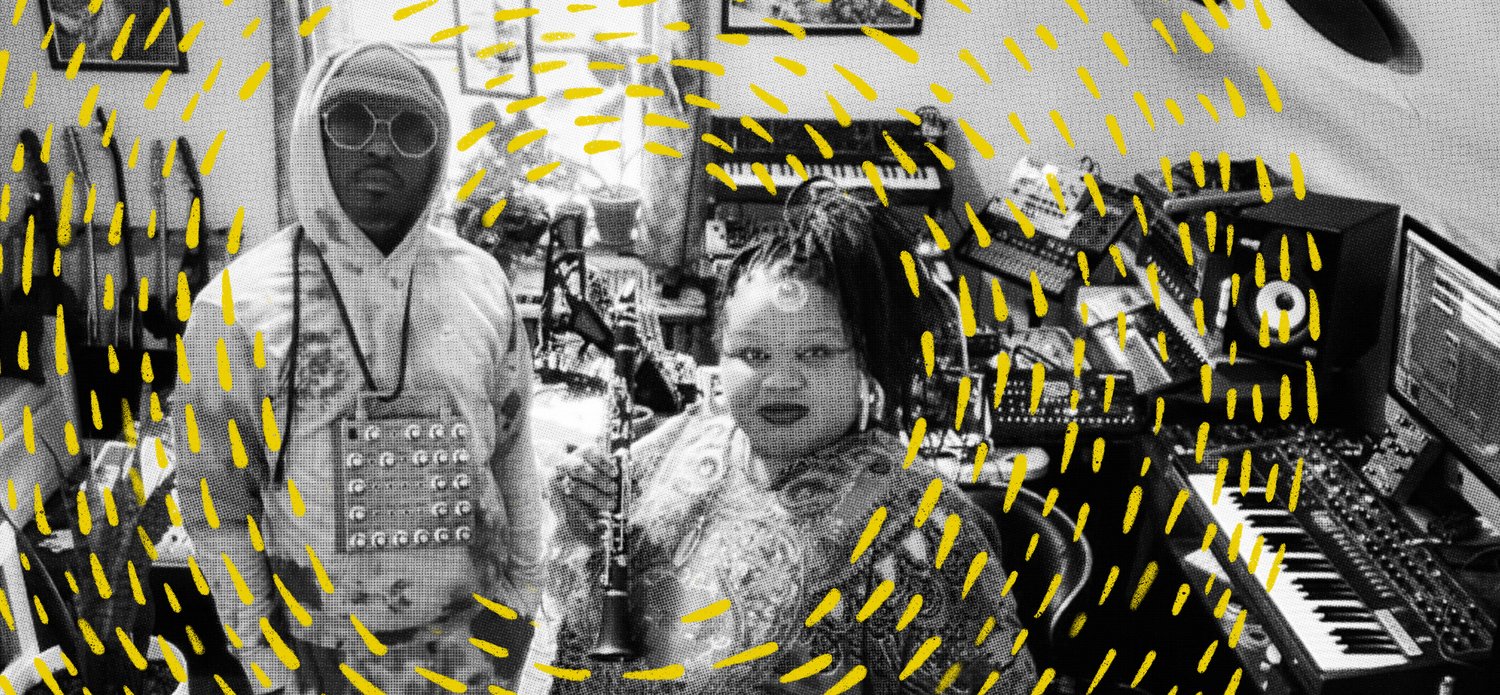 Lil Blk Ass Prince
The Center for Cultural Power
April 26, 2023
Cultural strategy work is not just the preservation of our stories, but also the interpretation of works in a way that invites radical imagination and inclusion of our own cultural origins. The Center for Cultural empowers Artist Disruptors by investing in their cultural ambassador work through commissions and fellowships.
DAOUI, a Chicago-based duo featuring Angel Bat Dawid and Oui Enni, embodies a cathartic and limitless energy in their collaborative composition, "Lil Blk Ass Prince". The work is "a Non-Diasporic Afro futurist rendering of the novella 'Le Petit Prince' by Antoine de Saint-Exupéry." We encourage you to enjoy the written narrative as you watch the video installation.
About DAOUI:
Angel Bat Dawid joins with Chicago-Based Synthesist Sound Designer Oui Ennui as the post diasporic afro futurist duo DAOUI. DAOUI premiered their album "Message to the DAOUI" for the 2020 virtual Tusk Music Festival, and have toured locally in Chicago. DAOUI is Blackness. The Essence of it. Alone Together. Their enlightenment is deepening their Blackness through the collective exploration of space, frequency, and sound. This is a MESSAGE. Anansi for the Age of Disinformation. Enter The Absent Universe.