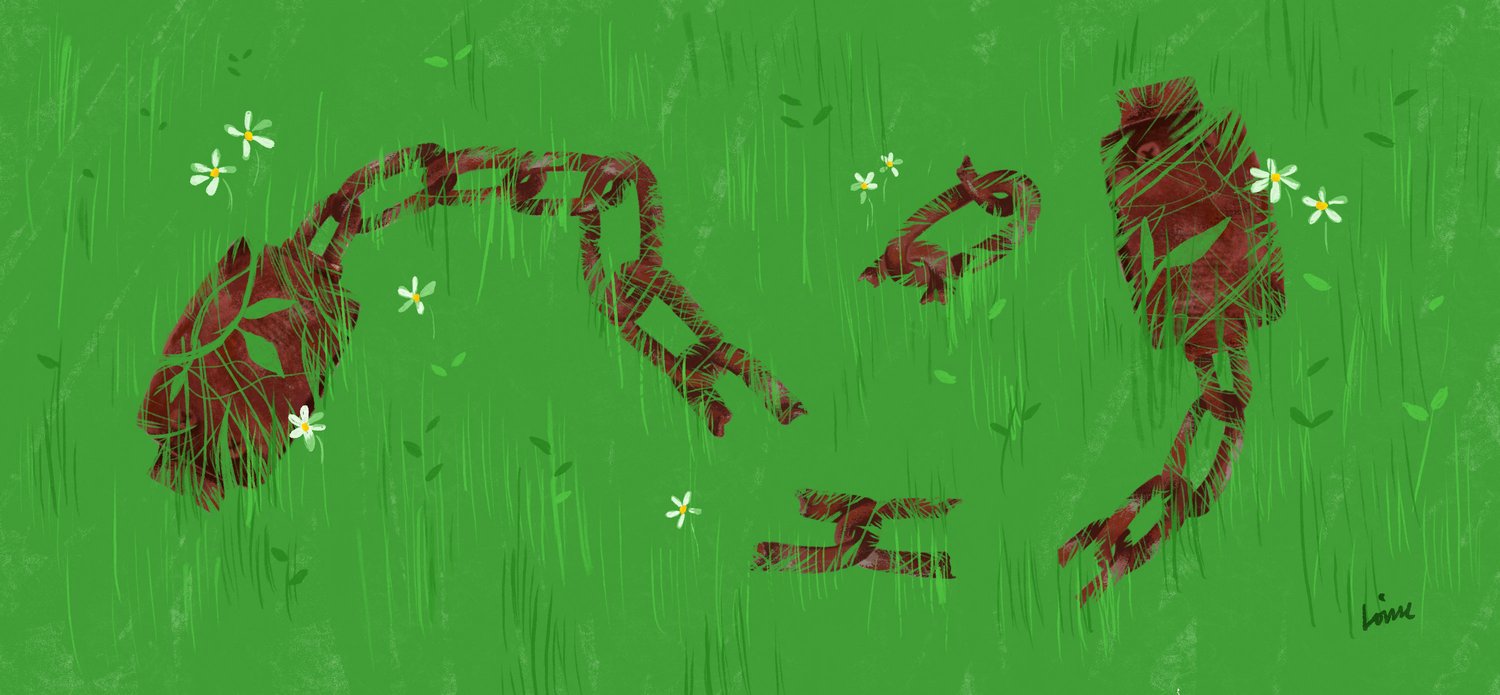 Juneteenth
Freddie Seipoldt
June 15, 2023
Abolition is a tradition of the radical Black imagination. A tradition that has existed long before June 19th, 1866 and will continue to be renewed and re-imagined as we move towards liberation for all Black people, both within the United States and beyond.
The Center for Cultural Power recognizes Juneteenth as a day to honor the history of that abolition work and reflect on the role Black organizers and culture bearers have played in actualizing freedom for our communities.
Through our climate work, we uplift the work of Donna Dear and Paulette Green, better known as The Aunties of Mt. Pleasant Acres Farms, who steward the 2,167 acres of historic land that Harriet Tubman once used to lead many enslaved kin to freedom. This stewardship of historic and ancestral land is vital in the intertwining struggle of Black liberation and climate justice. As the prison industrial complex continues to consume ecosystems and marginalize Black and brown communities, as seen with Cop City, Atlanta, our elders are still leading the way by working in harmony with mother earth to nourish the land and preserve Black history.
We also honor this legacy by empowering and investing in artist disruptors through commissions and fellowships. This year, we had the great honor of working with DAOUI, a Chicago-based duo featuring Angel Bat Dawid and Oui Ennui. DAOUI's piece "Lil Blk Ass Prince" is a project of "non-diasporic afro-futurism" that renders the novella 'Le Petit Prince' by Antoine de Saint-Exupéry. When we invest in uplifting Black cultural ambassadors, we build capacity for world-building towards a future of Black liberation.
We're wishing our folks well on this Juneteenth. We hope this day is a day of celebration for the many legacies and lineages that have continued this radical Black tradition