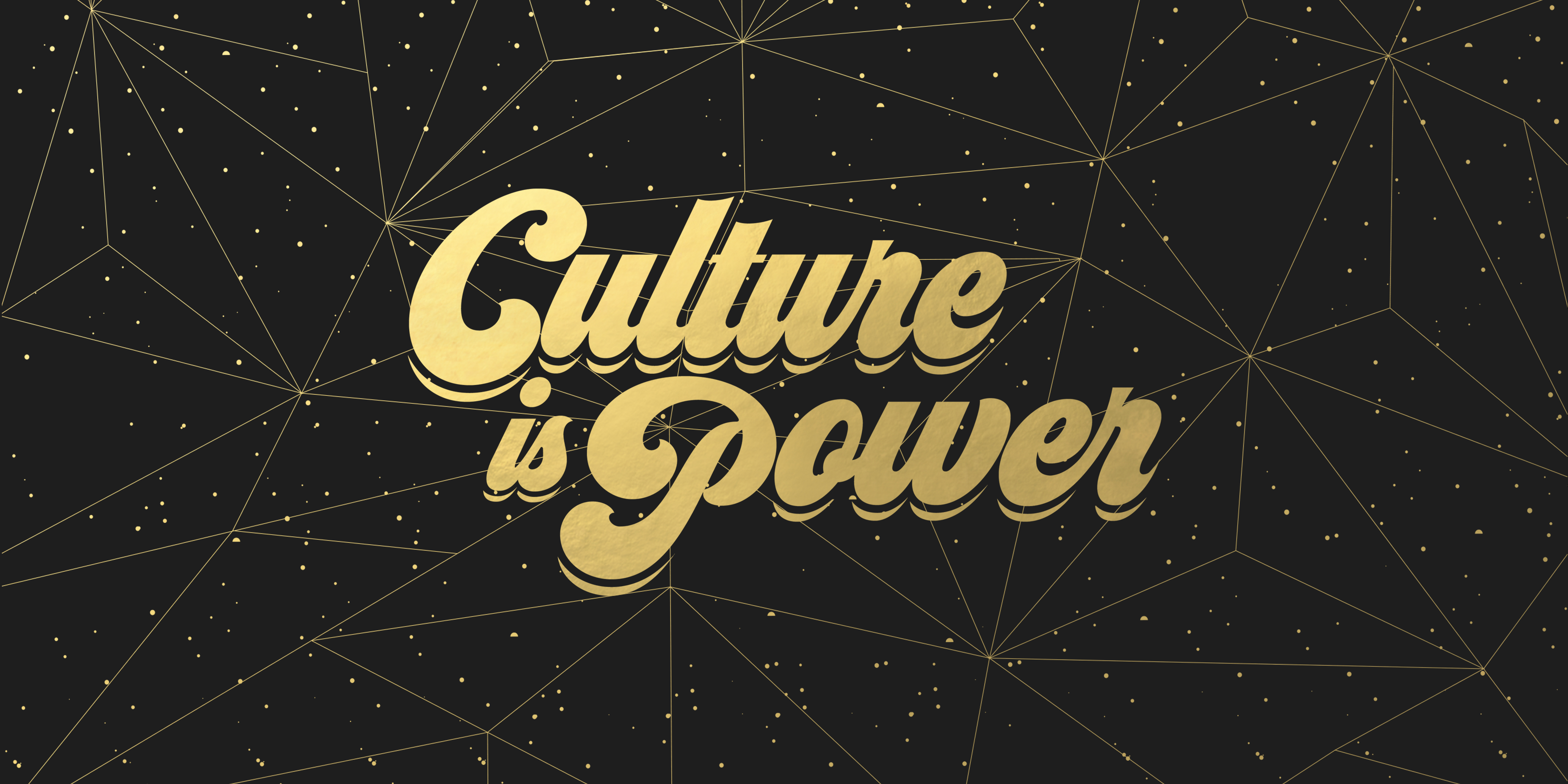 Our Work
The Center for Cultural Power activates and mobilizes artists to envision a world in which cultural, economic, and political power are distributed equitably and where all human beings can live in harmony with nature.
Cultural Power is an artist-centered cultural strategy organization that promotes the artist as a key agent of cultural and narrative change and is committed to building the collective power of artists. Cultural Power centers Black, Indigenous, Latinx, and Asian American Pacific Islander artists; as well as Queer, Trans, Migrant, Undocumented and Disabled artists in our cultural and narrative strategy work.
Through fellowships, training, activations, convenings, design teams, and strategy tables we are co-creating the cultural strategy field and harnessing the power of art and narrative strategy to address issues of migration, climate change, gender/sexuality, and racial justice across the country.
Artist Leadership
Builds the collective power of BIPOC artists by empowering them to fully realize their ability to change and shape culture, fostering a world where power is more justly distributed.
Programs & Initiative
Constellations Fellowships
Creative Entrepreneurial Suite
Regional Cohorts
Workshops
Intersectional Storytelling
Engages BIPOC artists and movement groups to develop stories that disrupt disinformation and advance narrative change around social issues such as gender & health equity, climate justice, immigration & migration, civic engagement, and racial justice.
Programs & Initiatives
Gender & Health Equity
Movement 2 the Ballot Box
Field Building
Resources, supports and amplifies a narrative and cultural strategy ecosystem rooted in and powered by BIPOC communities that can sustainably shift worldviews from domination to liberation, collaboration, care and interdependence.
The Constellations Culture Change Fund & Initiative
Cultural Power Building: Provides direct support to Artist Disruptors and Culture Bearers.
Organizational Strengthening: Provides multi-year general operating support grants to BIPOC-led cultural strategy organizations at the grassroots level to strengthen and sustain a stable and supportive network.
Network Weaving and Learning: Provides the scaffolding for the Constellations network of Artist Disruptors, Culture Bearers, and cultural strategy organizations to collaborate, share best practices, learn, and grow the emerging narrative strategy field at the intersection of arts, culture and social justice.
Learn More