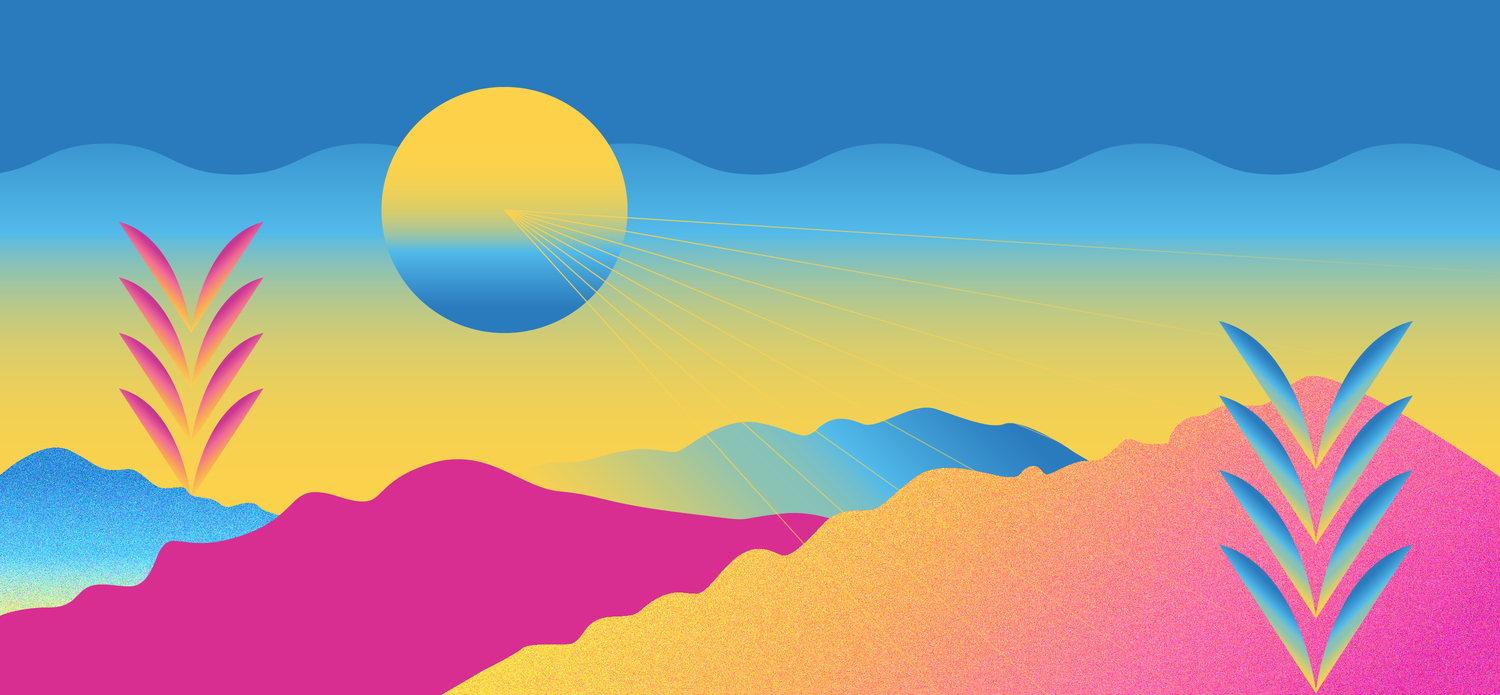 How Art is Healing the Earth
The Center for Cultural Power
November 04, 2022
This year, we have witnessed more victories for environmental justice across the globe as communities rise up to protect our home, to demand land back, and create innovative solutions to fight climate change. The Center for Cultural Power's work amplifies the voices of Black and Indigenous artists, culture bearers and storytellers who are reclaiming land traditions in the face of capitalism and white supremacy.

We worked with the NDN Collective to build Indigenous Power by highlighting community leaders like the filmmaker and founder of Apache Skateboards Doug Miles, Oglala Lakota Poet and Educator Mark Tilsen, and Director of NDN and the LANDBACK campaign, Krystal Two Bulls to film a powerful video that explains the importance of Native sovereignty. Land redistribution is a solution to protecting our planet from climate change and a step towards reparative justice for Indigenous communities.
In partnership with PowerShift Network, we imagined beautiful futures for Black folks through a short film, Reclaiming the Earth. This collaboration between director Albo Roland Mejia and creators Aniya Wingate, Vic Barrett, Jacqeulyn Rever, and Walter Hull expresses the joy of Black folks healing our connection to the earth and making a personal journey of returning to the land with cultural autonomy. As culture bearers, they hold the torch for centering Black leaders in environmental justice.
One of our biggest highlights was working with Good Energy and major Hollywood players to develop a resource that encourages TV writers to create more narratives that display the pressing matters of climate change. The Good Energy Playbook site is accessible to all artists and writers who want to begin the future of climate storytelling.
In addition to these wonderful works, we created original animations exploring intersectional themes like Climigration, surfacing forced migration due to climate crises, and Seeding Our Future, bringing light to the relationship between climate change and the COVID-19 Pandemic. We hosted free artist workshops about using social media as a tool for climate activism, and built upon our Climate Woke work. Needless to say, our value of Bio Cultural Diversity is imperative to the work we do at the Center for Cultural Power. By understanding cultures and the beautiful differences among human species, we can realign our humanity with our natural world and continue to become more responsible stewards of the land.