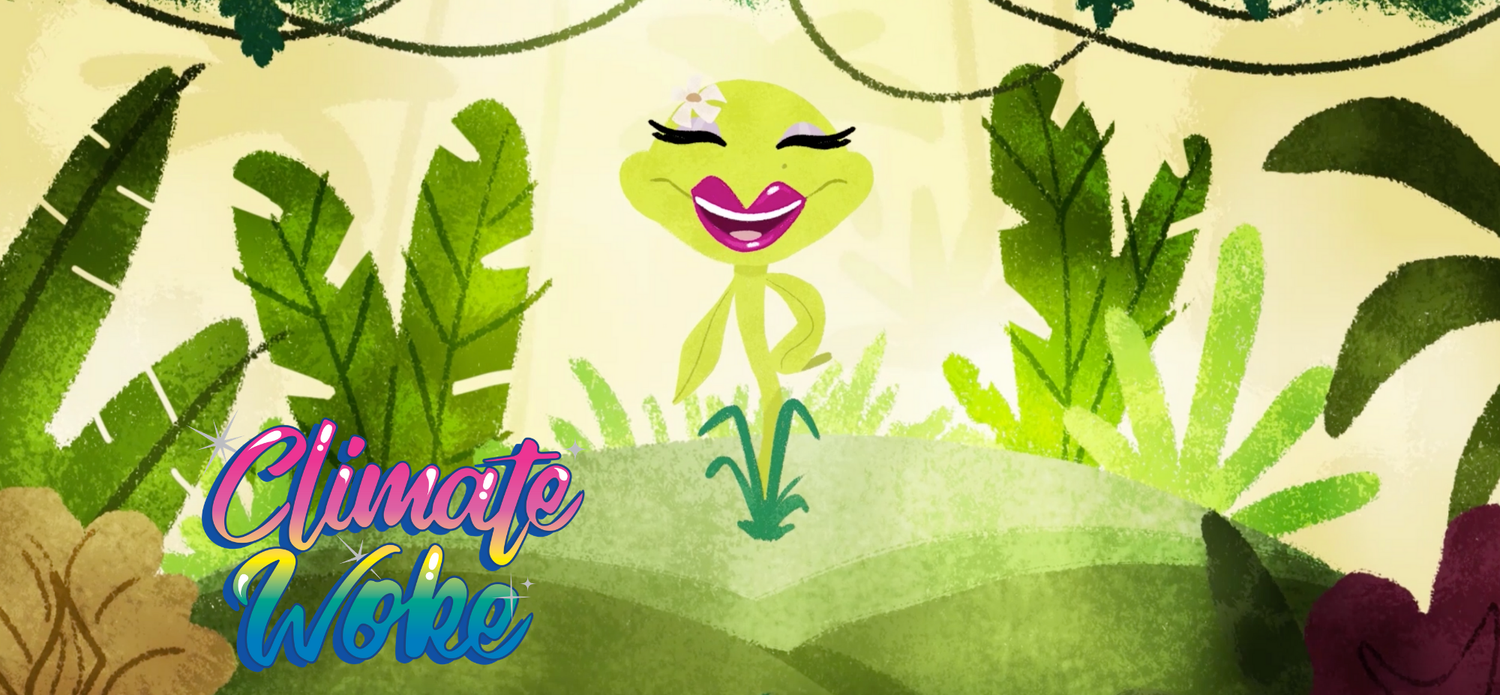 Get Down to Climate Change's Root Causes and Solutions
The Center for Cultural Power
July 01, 2020
How about we listen to the folks most affected by climate change when we go looking for solutions? Communities living it have the longview of what's going on and the way forward. Watch Climate Woke, a video series that highlights the experiences of the frontline communities who are most impacted by climate change and environmental destruction.
We're kicking off the series with The Big C: Getting You Off... Capitalism. Watch this animated video that explains how labor exploitation is the true problem causing climate change. Voiceover by Grammy-nominated singer and actress Antonique Smith, and created in collaboration with activist Gopal Dayaneni.
Host and investigative enthusiast, Layel Camargo, uses satire, comedy, and critical hope to amplify the realities of those facing the brunt of the climate crisis, and who offer collective solutions for a more sustainable future.
"The world is peeling away all of its toxicity, so let's get Climate Woke. Let's get to the TRUE root problems causing Climate Change" - Layel Camargo, Ecological Arts and Culture Manager, The Center for Cultural Power
Stay tuned for upcoming stories in the series:
Convenient For Who: The Story of America's Shopping Cart: Climate Woke goes to the Inland Empire with host Layel Camargo to see firsthand how consumerism and Amazon Prime contribute to the worst particulate air pollution in the United States.
A Power To Rely On: Solar Energy and Indigenous Sovereignty: Climate Woke and host Layel Camargo go to 3rd Mesa on Hopi Reservation in Arizona to see firsthand how indigenous women leaders are leading in solar technology.