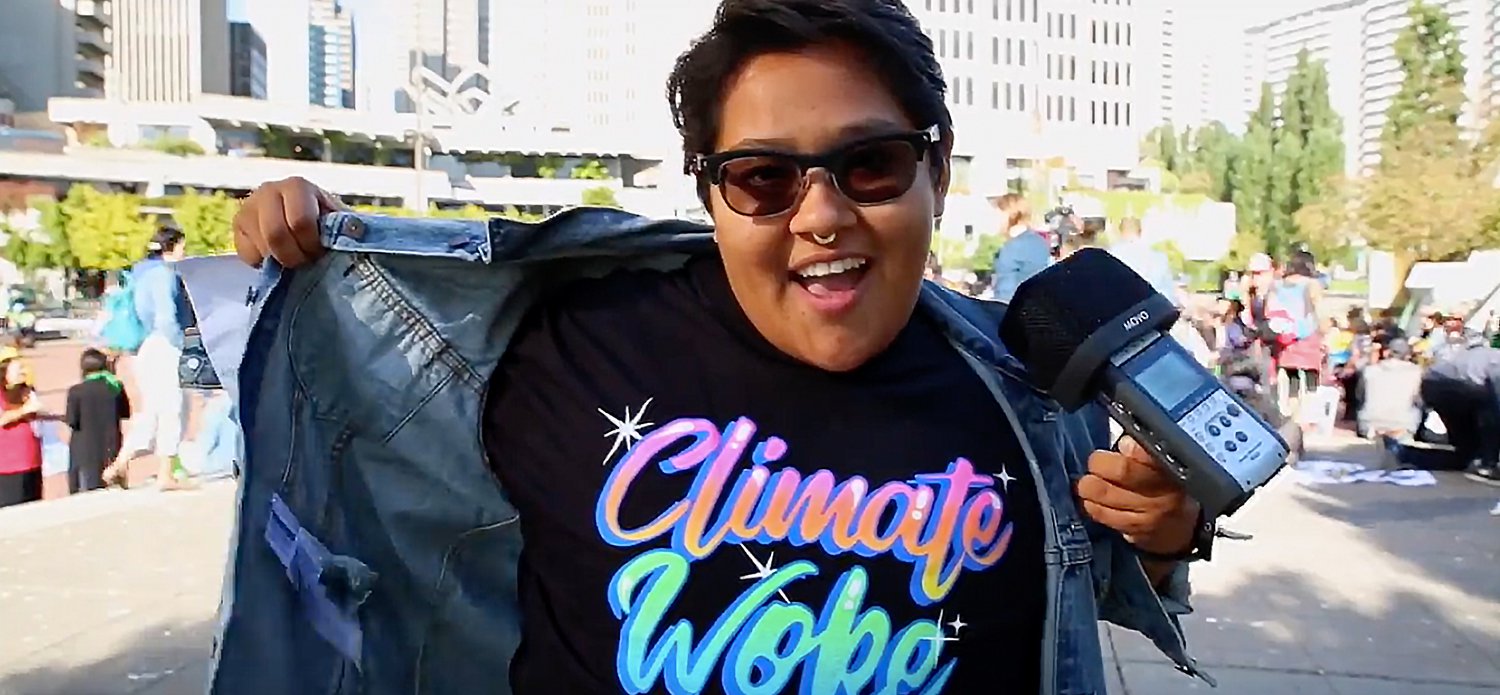 Radical "Rise for Climate"
The Center for Cultural Power
June 01, 2020
CLIMATE CHANGE IS A RACIAL JUSTICE ISSUE. In creating just and equitable climate solutions, we must center Indigenous peoples leadership and advocacy as the original protectors of land and life. Watch as we take the streets at San Francisco's Rise for Climate, Jobs and Justice march to hear Indigenous leaders & allies sound off on what it means to stay #ClimateWoke in this September 2018 video. The march kicked off a week of climate justice convenings to create solutions for us, by us. CultureStrike brought together Black, Brown, and Indigenous artists and cultural workers to engage, dialogue, and radically re-imagine climate justice and what it means to get active in protecting Mother Earth. WE ARE THE SOLUTION. Stay #ClimateWoke!