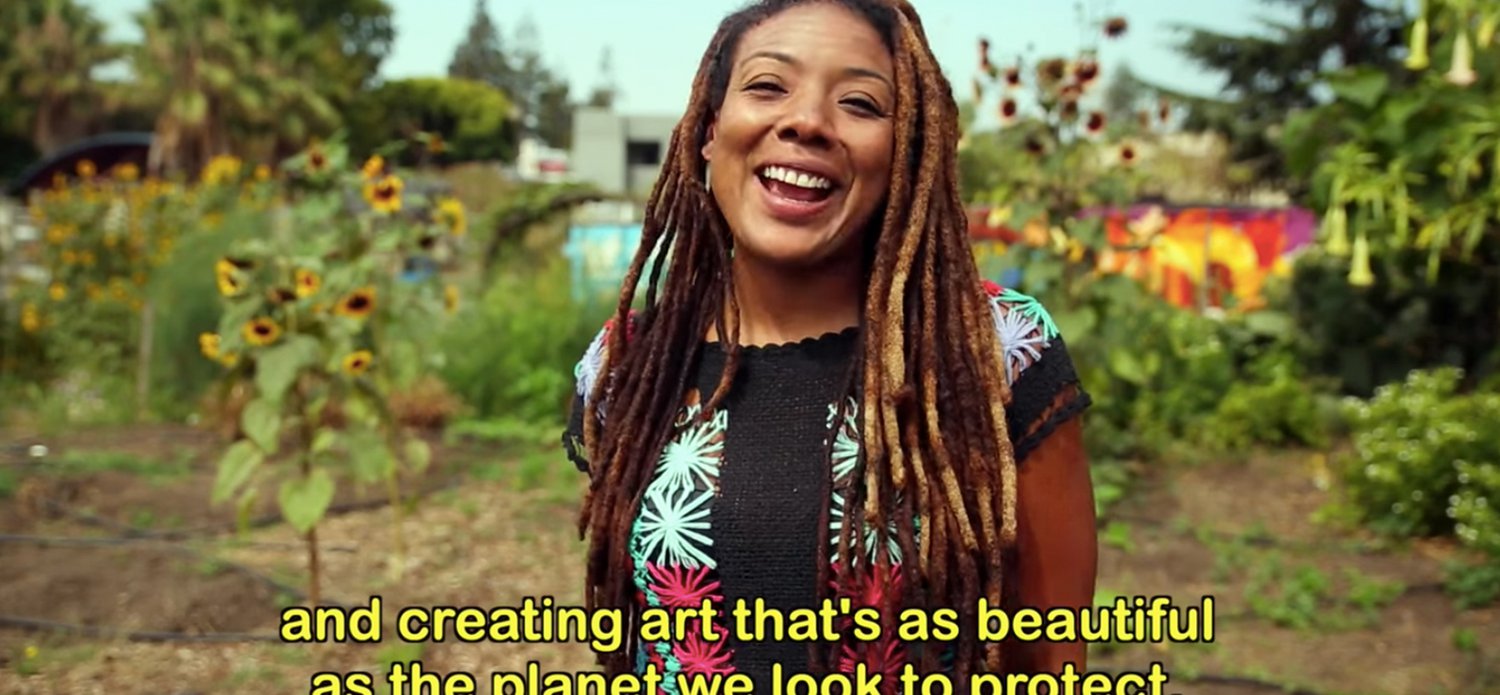 Climate Change Warriors: We Are The Storm!
The Center for Cultural Power
March 26, 2020
This video calls artists of color to support the environmental health of their own communities, lifting up their potential to use creative superpowers to show the impact of climate change and ecological injustice. We need art that is as beautiful as the communities we are trying to protect if we are to survive and thrive on this planet! We believe art has the power to move the climate conversation in a new direction. Artists can challenge the status quo of the environmental movement by lifting up the voices of underrepresented communities and engaging artists who might not otherwise have seen themselves as agents of change. This video gave CultureStrikes's Facebook page its largest spike in new followers since its inception (549 in 15 days), reached 83,567 people, and was shared 646 times. It features the artists Agana, Julio Salgado, Favianna Rodriguez, Jennifer Johns and Josh Healey. The video was part of the multi-genre "We are the Storm" art portfolio which featured 22 visual images by artists learning and creating in collaboration with 22 environmental justice organizations.