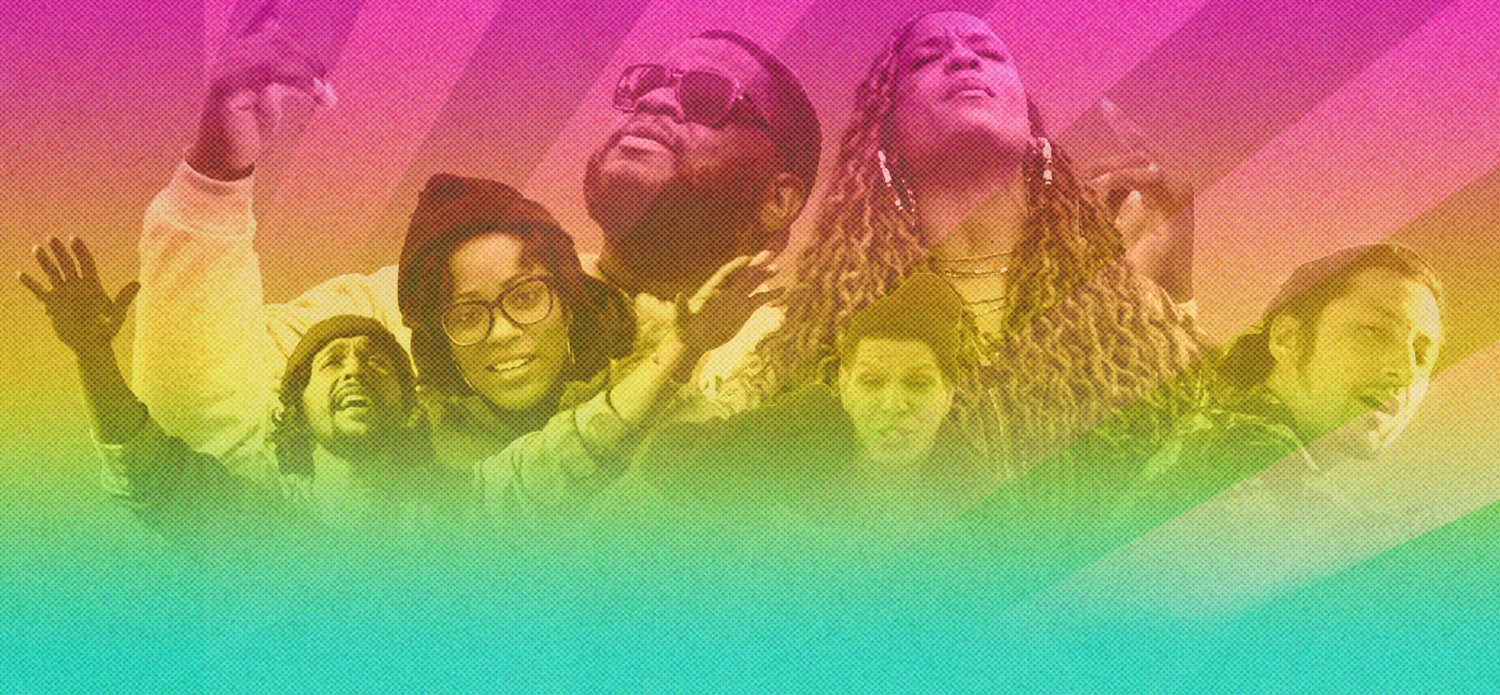 If I Was President
The Center for Cultural Power
January 14, 2021
"I'm part of a community that has historically borne the brunt of oppression and injustice sanctioned by the laws of this nation, yet thrived and played such a fundamental role in its development." -- Sa-Roc
In partnership with Las Cafeteras, The Center for Cultural Power presents the music video for "If I Was President," a hip-hop anthem celebrating the voices of communities that shifted the outcome of the 2020 election. Originally released in 2017, Las Cafeteras created this hip-hop anthem as a form of protest. Today, this remix (featuring Boog Brown, Sa-Roc, Hector Flores, QVLN and Mega Ran) celebrates the historic grassroots organizing that led to the record-breaking turnout of Black, Latinx and Asian voters across the country.
"This is a movement, not a moment... and we intend to be part of the soundtrack" -- Héctor Flores
Imagination is power. Each artist uses the song as a podium to share their vision for the future, what they would like to see change for their communities and country. What would you change if you were president? Stream and share the new remix!