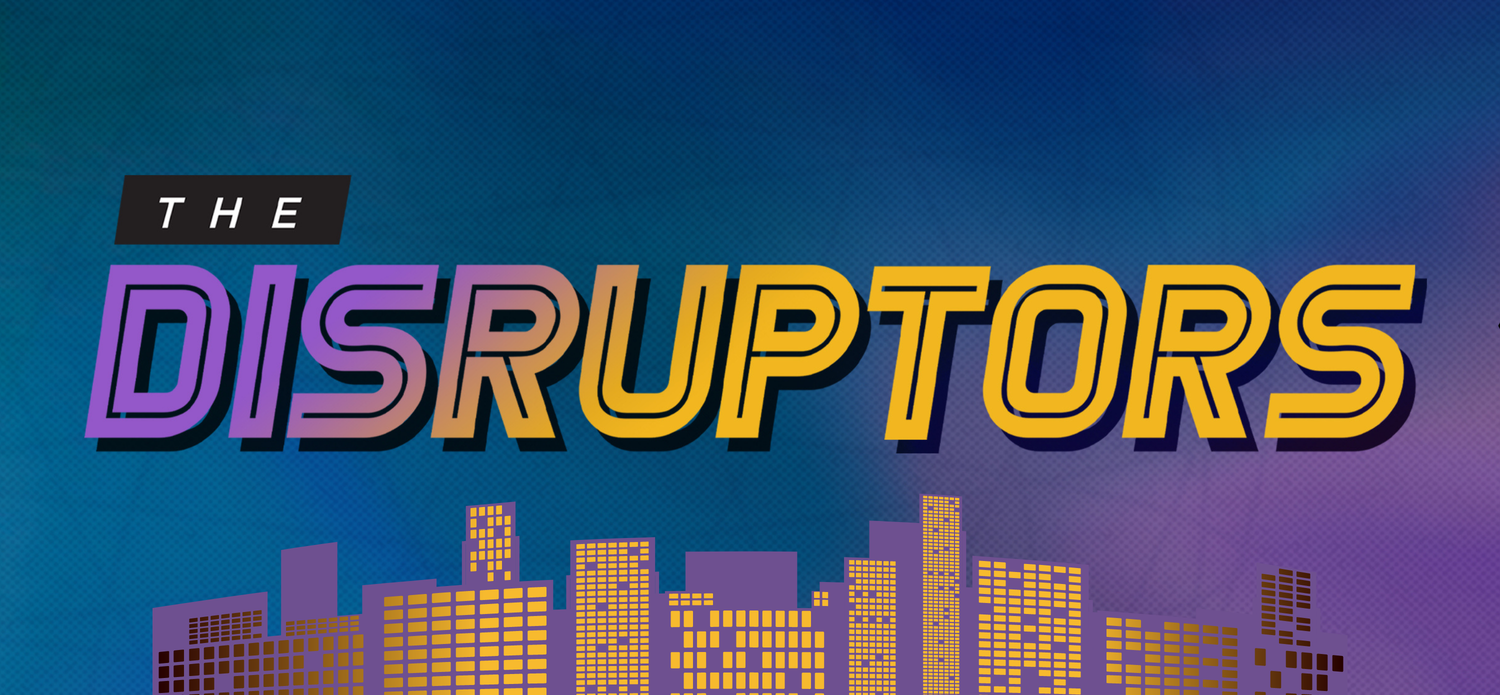 Imagining a New Hollywood
The Center for Cultural Power
March 11, 2022
Remember the famous Hollywood trailer voice asking us to imagine life "In a world where…"? In our present world, 91 percent of television show creators are white and 78 percent are men. How can we imagine a different world — and get there? In 2020, The Center for Cultural Power co-designed The Disruptors Fellowship with 5050x2020 to disrupt Hollywood by bringing BIPOC voices to the front. At the close of its second year, it's gaining ground.
The five-month fellowship provides breakthrough opportunities to 10 LA-based screenwriters of color who identify as trans and/or non-binary, disabled, and/or undocumented/formerly undocumented. Fellows gain skills, community, professional and personal growth. In this world, our Fellows are breaking into the industry.
As a result of the program, some Fellows sense a stronger alignment between their goals and the possibility of manifesting them. One Fellow noted, "I came into the program already wanting to use my work to create social change. But the program illuminated different ways in which to do that."
The Disruptors was co-created by two undocumented artists--The Center for Cultural Power's Julio Salgado and Kat Evasco– and stands as an example of what happens when you let those impacted by injustice to design solutions. The Hollywood Reporter writes, "Disruptors stands out from other diversity programs because it is specifically for writers of color who also identify as trans/non-binary, disabled and/or undocumented/formerly undocumented."
The second cohort of Fellows received a $6,000 stipend and took 5 Master Classes (Drama, Comedy, Screenwriting, Intellectual Property, Pitch Panel), met with a mentor and two writing coaches, participated in a Pitch Day, cohort and intra-cohort discussions, and presented an excerpt of their television pilot at an industry showcase.
In a world…marked by pandemic and growing economic and racial inequities, The Disruptors Fellowship exemplifies what can happen when a BIPOC-led cultural strategy organization invests financial resources, human capital and mentorship into a group of promising screenwriters with intersectional identities and revolutionary ideas, making change one artist--and audience--at a time.
Learn more about the Fellowship Applications for The Disruptors Fellowship 2022 will open in April 2022.