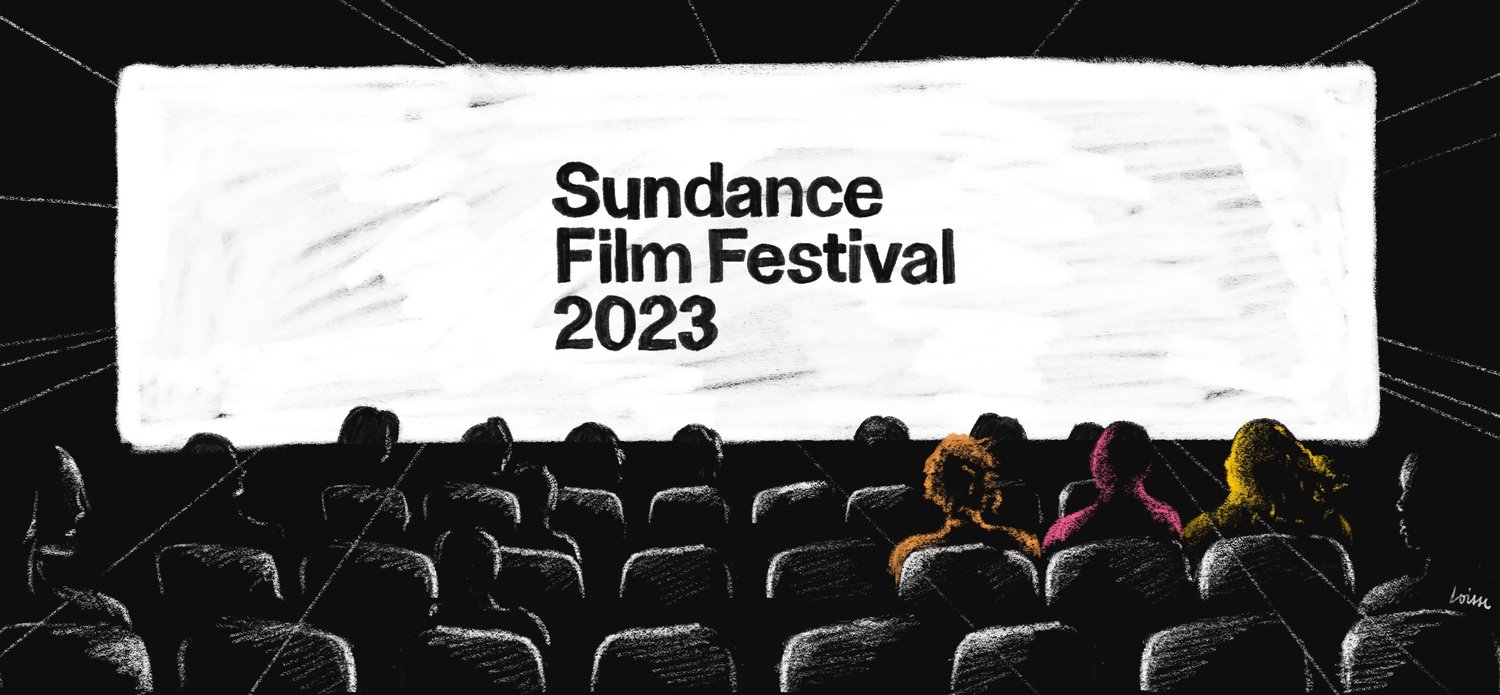 Advocating for Artist Leadership at Sundance Film Festival
The Center for Cultural Power
February 07, 2023
Each year, we are grateful to witness more films from BIPOC, Queer, Trans, and immigrant creators being uplifted in major festivals and on television networks. Funding and access has long been gatekept from artists-of-color, specifically in large inaugural events like Sundance. Through the dedicated work of our staff and partners, The Center for Cultural Power not only organizes to attend Sundance annually, we activate, amplify, and connect with the filmmakers and the empowering narratives they tell.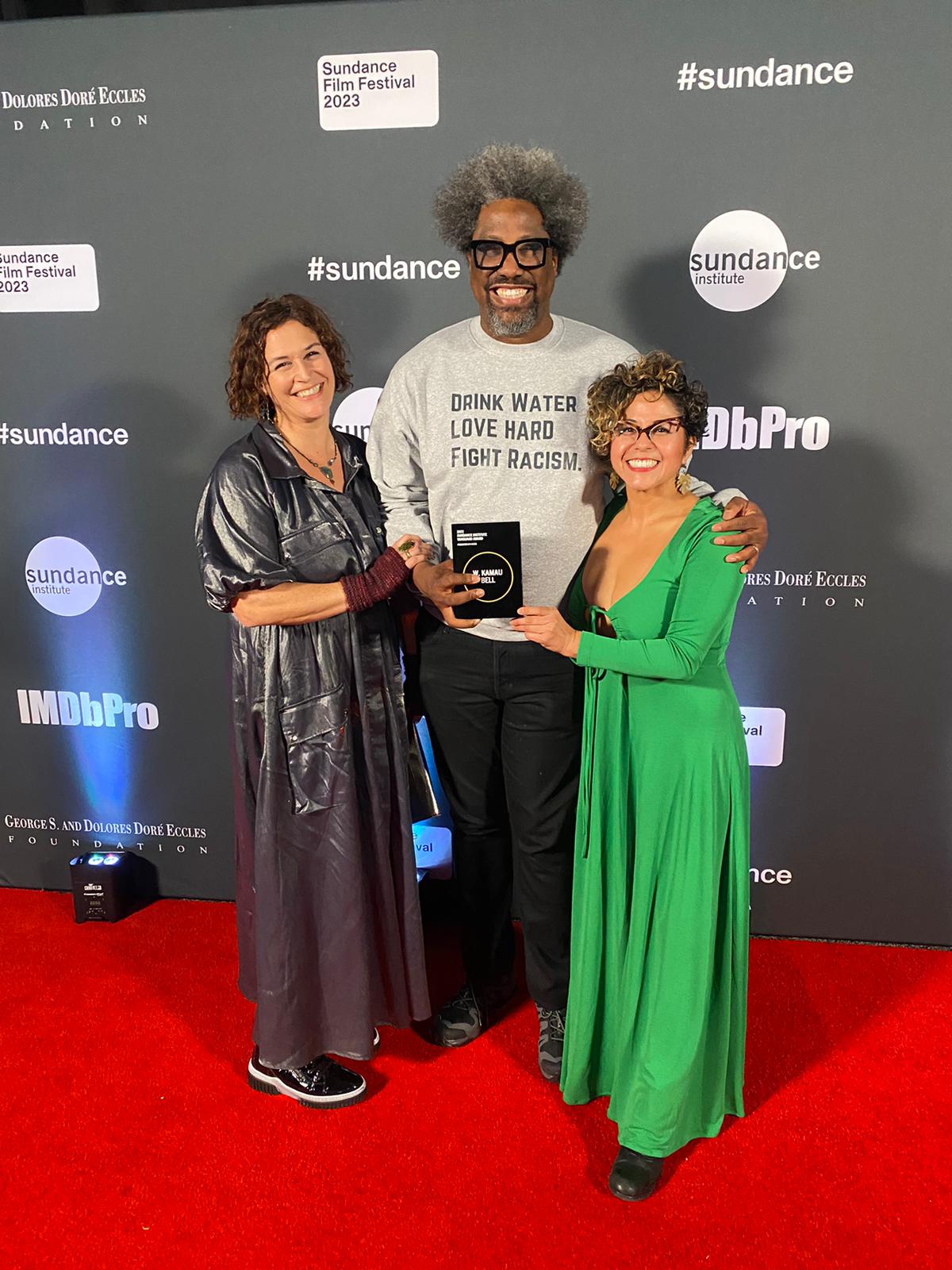 When we experience resonating narratives through storytelling and film, we are able to see ourselves in them, and imagine new futures for our communities. This allows us to confront systemic violence and harm towards our Earth and cultures, and promotes a shared experience that can lead to valuable solutions and positive change. Our ongoing work in the culture building space is deeply rooted in sharing and progressing authentic narratives surrounding climate, queer liberation, reproductive freedom, racial reckoning, and intersectional community care. For years, we have been building fellowships and showcases that fund and support artist leaders.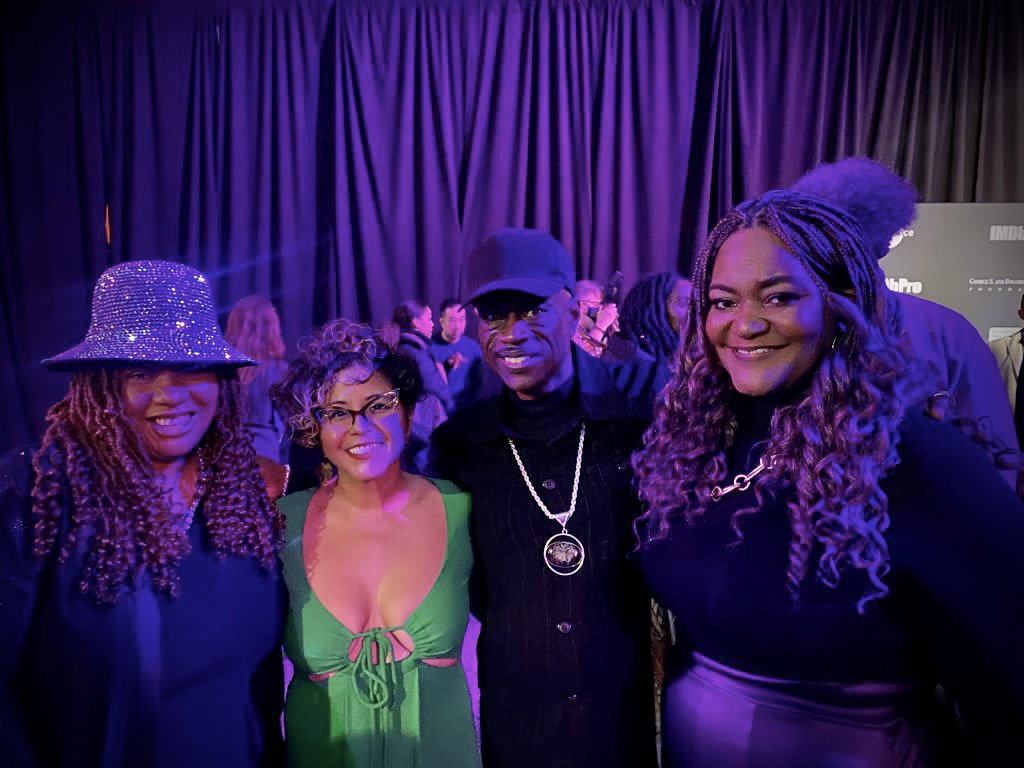 Our ongoing work includes our annual Disruptors fellowship, providing funding and mentorship to emerging BIPOC screenwriters who identify as Queer, Trans, disabled, and undocumented or formerly undocumented immigrants. We also host an annual short film showcase "Beyond Status", where we showcase a series of commissioned short-form video pieces to tell authentic and inspired stories of immigrants in today's political and social context. The impact of these programs create unprecedented opportunities for underrepresented writers and filmmakers. We've had the joy of witnessing participants in these programs welcomed into writing rooms for Netflix and Hulu, having their films screened internationally, and receiving awards from many prestigious film festivals!
Our attendance at Sundance 2023 has led to beautiful connections with partners such as Black House, Latinx House, and Illuminative, as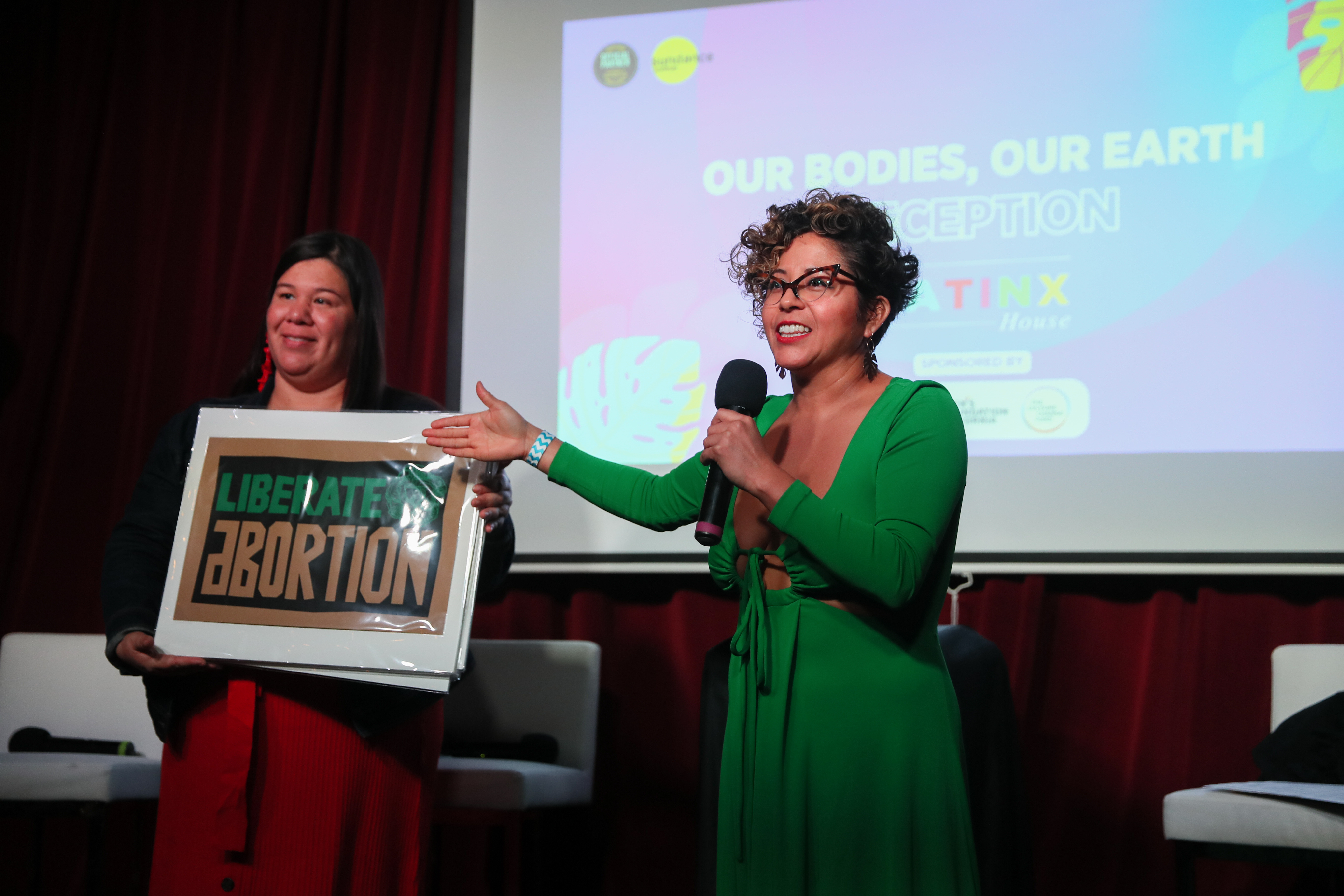 well as with filmmakers and documentarians who have created several powerful films featured in this year's program. We've successfully organized two well-attended panels "The Climate Stories We Need Now" and "Our Bodies, Our Earth" that held space for conversations among national movement leaders and filmmakers. We encourage you to check out the resources we've gathered below,view some of the films and learn more about our participation and support for these powerful creators.